Call it as you want, but you won't separate this Fall from your fashion trench.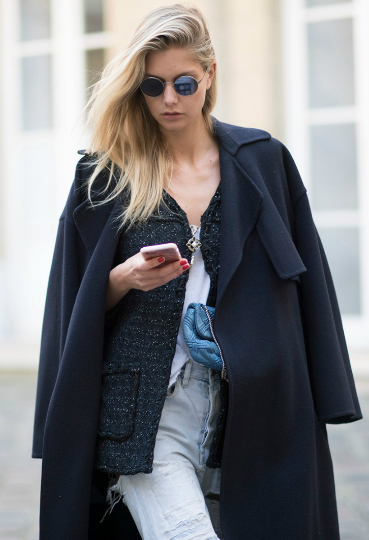 1.
Trench
For the office, cinema or for a drink with friends, the best Fall looks always include a trench.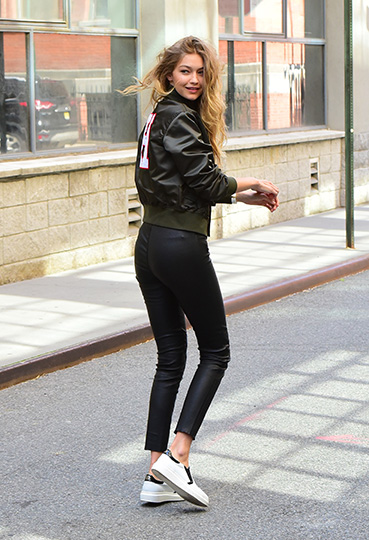 2.
Varsity Jackett
Back to work? These College-inspired jackets will instantly elevate your look. Wear it everywhere and combine it with keychains and charms. STart the season with a juvenile and renewed style!
Blue vintage Bomber Jaket
3.
Denim Jacket
An atemporary classic that's always a trend. Combine it with infinite garments and customize it to your own style. Now, you can take advantage of the customization kit from Las Rozas Village.
4.
Leather Jacket
The perfect ally for the Autumn. Wear it with lace dresses, shirts and blouses. Or, our bet, the striped t-shirt.