Here is our proposal of the best handbags for this season. Atemporary pieces tat will become the best accessory in your Fall wardrobe.
1.
THE CROSSBODY CHAIN, BY FURLA
Follow the tips from bloggers all around the globe and wear your crossbody chain with a tee with slogan to perfect your urban luxury style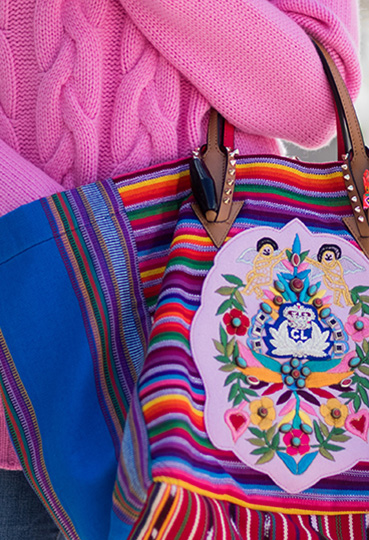 2.
THE OVERSIZE BAG, BY TOUS
You like to carry everything eith you? Then you will be a follower of the maxi bags trend. Different fabrics, prints... but one same goal, to be ready for every situation!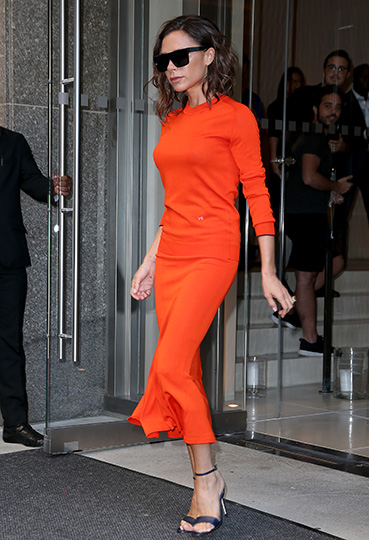 3.
THE BUCKET, BY BIMBA Y LOLA
The perfect acessory for a monochrome look. Search for the different variations of this unique piece. Now it's a trend, but we bet for this piece to beceome a basic.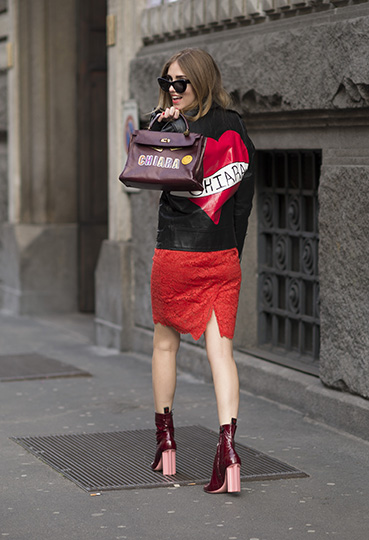 4.
THE MINI BAG SICILY, BY SPAZIO BOUTIQUE
The season's minibag is unintentionally chic. Ideal for minimalists because, why would you carry anything else apart from your keys and your credit cards?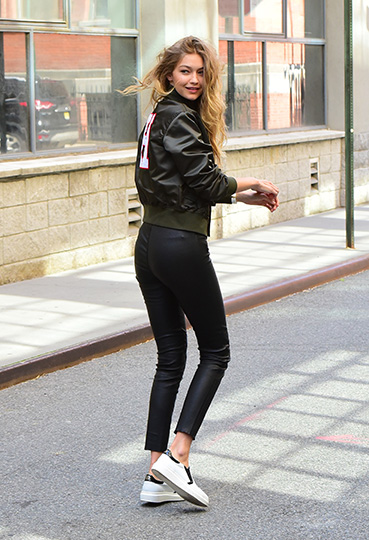 5.
EL BACKPACK, BY COACH
Playful appliqués and contrast stripes add to the too-cool-for-school vibe of this leather backpack. Crafted with an outer pocket to keep essentials close to hand, it's ideal for days on the move. Add a velvet bomber to complete the throwback look.
Tags: Celebrity Style Celebrity Looks Leather Customised Monogrammed Personalisation Lookbook Customisation Personal Style Make it Yours bolsos bags