Find at Intropia, Dolores Promesas, Sandro, Karen Millen, Claudie Pierlot or Adolfo Domínguez special pieces to shine with your astonishing look. We bet for sophisticated monochromatic looks, just choose your favourite!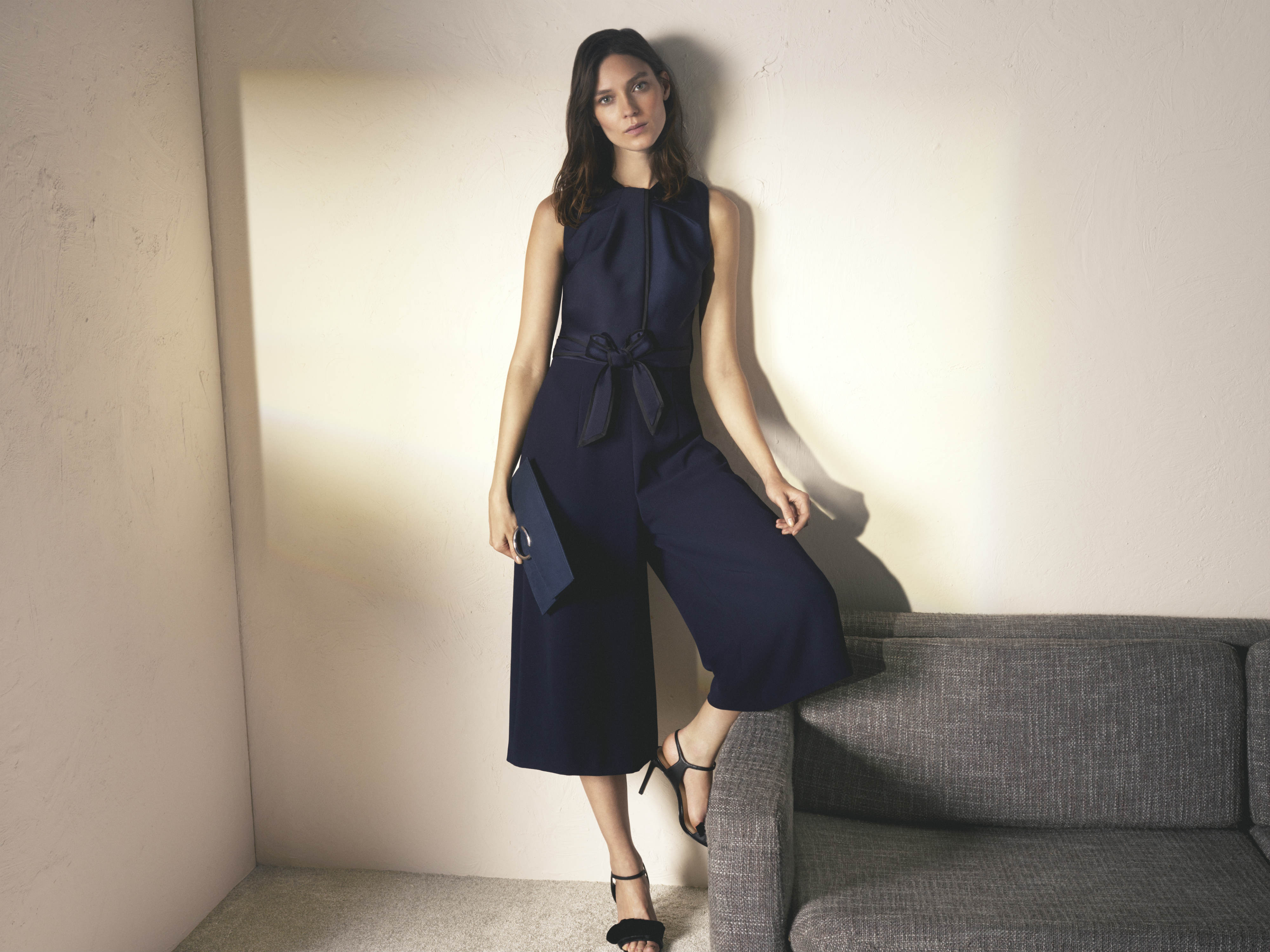 1.
BLUE
From pastel pieces to dark night blue.
Skirt Bea Daza Collection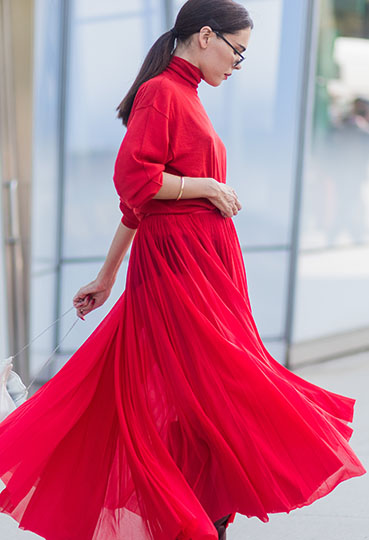 2.
RED, ROSE & ORANGE
Choose to change the rules of the game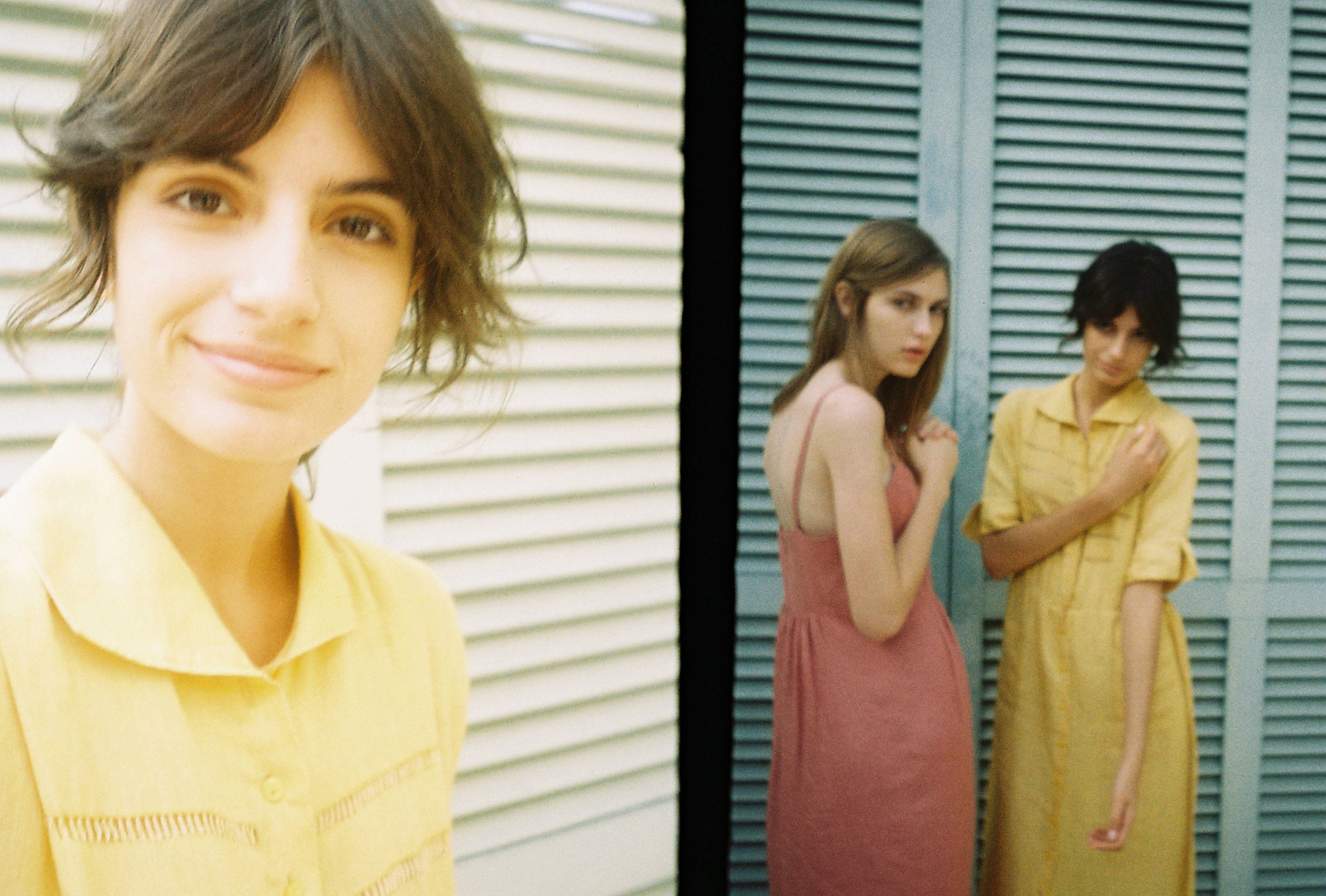 3.
YELLOW
The color of the season...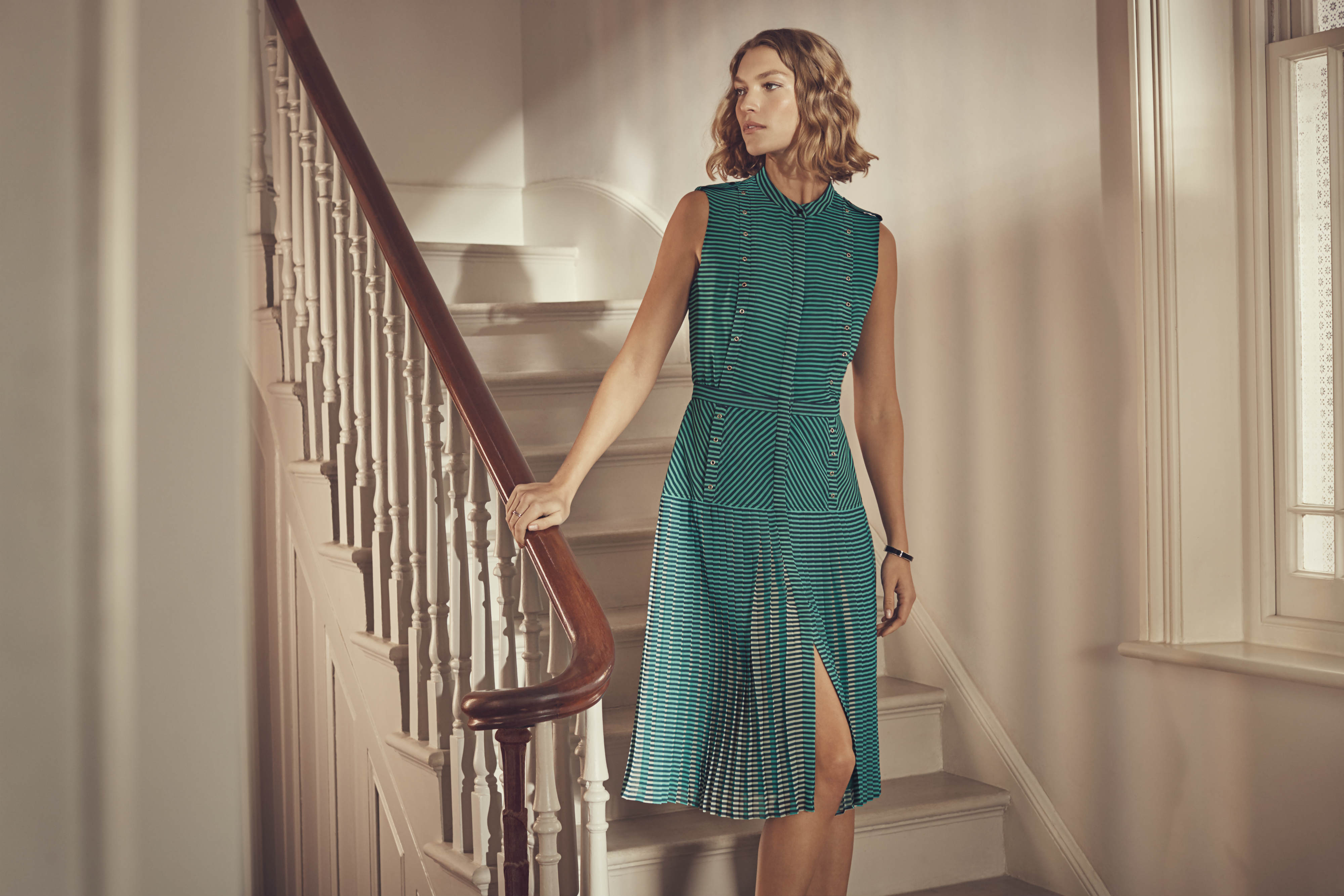 4.
GREENS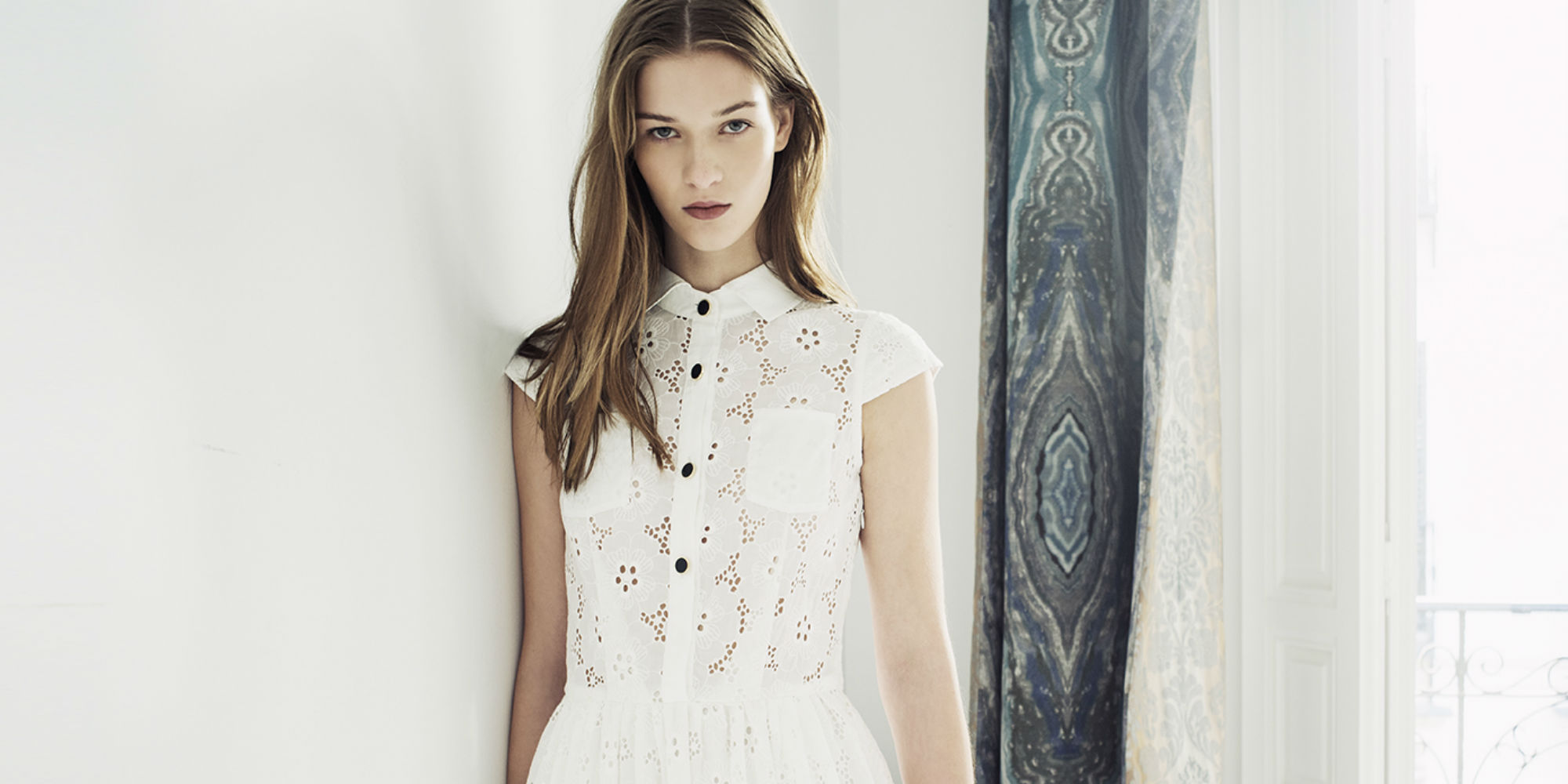 5.
WHITE & METALLIC
Y para las soirés con amigos....escoge el blanco y metalizado